One off initial payment of 60% (50% + VAT) of the first month's rent (subject to a minimum of £495.00 plus VAT). Inclusive of the following:
Rent assessment
Marketing of the property, via our website, property portals, window displays.
Finding and referencing of tenants.
Comprehensive referencing of the tenants as standard
Initial Tenancy Agreement.
Setting up the tenants deposit with the DPS (Deposit Protection Scheme)
5% INCL VAT of the monthly rental income plus a one off Set up fee of 60% (50% + VAT) of the first month's rent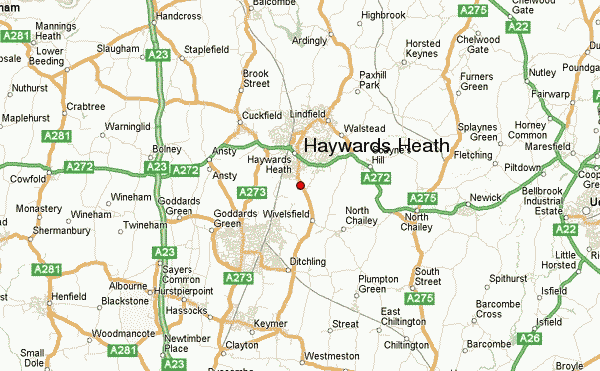 10% Incl VAT of the monthly rental income plus a a one off Set up fee of £395.00 + VAT) of the first month's rent

Inclusive of the following:
Rent assessment
Marketing of the property, via our website, property portals, window displays.
Finding and referencing of tenants.
Comprehensive referencing of the tenants as standard
Initial Tenancy Agreement.
Arrangement of Detailed inventory and schedule of condition (cost to be advised)
Setting up the tenants deposit with the DPS (deposit protection scheme)
Rent collection and transfer of funds to the landlord within 48 hours of receipt.
Periodic property inspections carried out every 3 months
Manage property repairs and maintenance 24 hours a day
Negotiate rent increases
The above are the maximum fees that we charge our landlords. We tailor our services bespoke to our landlords and these fees can be negotiable dependant on landlords' circumstances and requirements. For a quote specific to your property please contact us with your requirements and we would be happy to provide you with further information.

Additional Charges to the above if required (Inclusive VAT unless otherwise stated)
Check In Fee: £42.00
End of Tenancy Fee: £75.00 Plus VAT for the administration at the end of the tenancy and closing down of utilities.
Tenancy Renewal Fee: £80.00 Plus VAT
Serving of notices: £100.00 + VAT
Rent assessment
Marketing of the property, via our website, property portals, window displays.
Finding and referencing of tenants.
Comprehensive referencing of the tenants as standard
Initial Tenancy Agreement.
Arrangement of Detailed inventory and schedule of condition (cost to be advised)
Setting up the tenants deposit with the DPS (Deposit Protection Scheme)
Rent collection and transfer of funds to the landlord within 24 hours of receipt.
Negotiate Rent increases
Independant Referencing per person £50.00 Incl VAT
St James Lettings advise that a reliable, meticulous documentation of the condition of your property is carried out prior to the tenant entering the property. St James Lettings are happy to arrange for an independent Inventory and Schedule of Condition to be carried out at an extra cost, the cost will vary dependant on size of property and is payable to the clerk.

If you would like one of our specialist managers to conduct a free, no obligation rental valuation or market appraisal of your property, please complete the form below, we will contact you by phone as soon as possible.
Request a call back
Simply enter your details below and we'll give you a call back
what our clients say
testimonials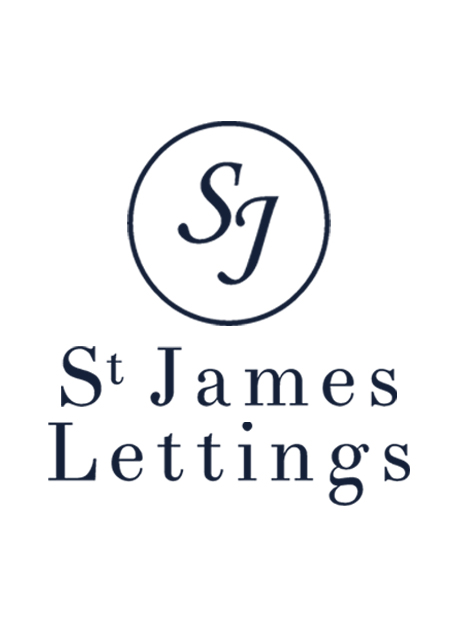 Michael Oluwole
M Oluwole
St James lettings and there team are exceptionally proactive and highly professional. Excellent Service!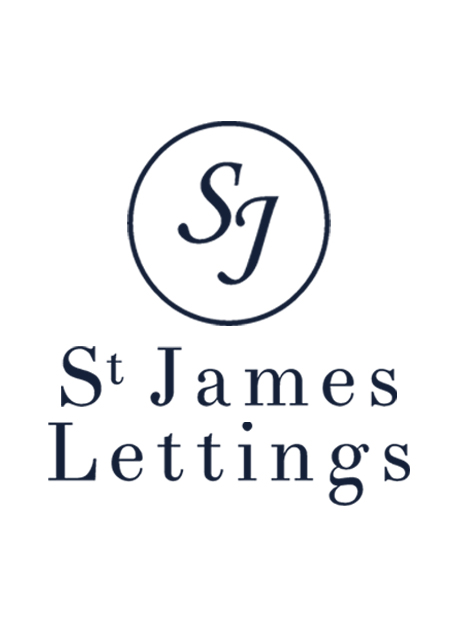 M Burwood
M Burwood
St James Lettings have been our letting agents for over 12 years and we haven't looked back. Not only are they extremely professional they are approachable and honest. Thank you for all your hard work over the years it has been a pleasure and look forward to working with you again in the future.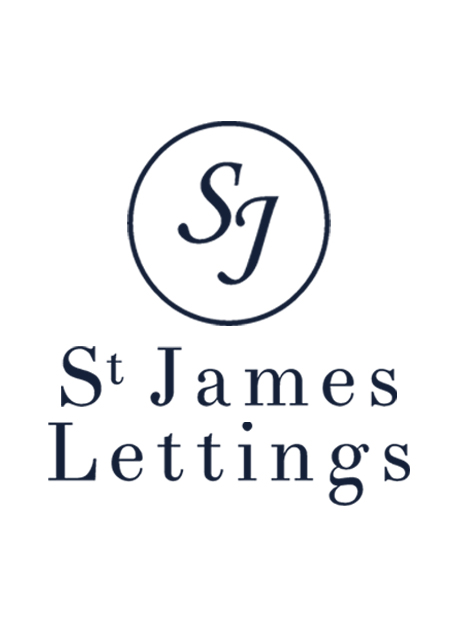 L Baker
L Baker
St James lettings has been our agent for 10 years plus. Great at the job, knows the market, sensible pricing structure and that personal touch that you don't get from the larger agents. If you need a letting agent look no further you have found the agency that you need. Thanks St James for the decade of support.