In an industry dominated by major chains, we are an independent family business that cares about the experience of individuals. 
As an independent business, we're proudly traditional in the way we deliver customer service: it is high quality, expert and friendly. We're also proudly modern in how we run our business, harnessing technological innovations to constantly strive to improve.
We're committed to ensure every single client receives a service that is high quality, seamless and friendly


To help provide quality homes to our community by matching the housing needs of our tenants with the properties of landlords using expertise, local knowledge and digital innovation.
St James Lettings pride ourselves on knowing every Landlord and Tenant
We want our tenants to love their homes, we want our landlords to realise the potential of their investments.


To provide a trusted lettings and property management service that is professionally delivered with expertise, innovation and care.
St James Lettings has been trading since 2007 and started in a barn in Lewes on Upper Stoneham Farm. Since we have gone on to open an office in Hayward Heath in 2012 and have recently opened a subsequent branch on Lewes High Street in September 2020. By having two offices we are able to cover Mid and East Sussex. We pride ourselves on our service levels to our Landlords and tenants, designating each property a dedicated Property Manager ensuring a personal approach.
Our team have all been with the Company for a number of years and have built up a wealth of knowledge of the local area. All have backgrounds in customer care and work to a very high standard, pooling their knowledge and variety of skills to provide a quality service we are confident you will be pleased with.
We use many forms of advertising to ensure your property gains the best possible coverage. These include leading property websites, our own website, window displays, email alerts to potential tenants on our vast database, which is continually updated on a daily basis, and local publications.
St James Lettings is open 6 days a week and we are happy to arrange evening and Sunday appointments where appropriate. Viewings will be accompanied by a knowledgeable member of the team who will be able to assist the prospective tenant with any queries they may have whilst assessing their suitability for the property.
We can be contacted by phone +44 (0) 1444 441313 Haywards Heath, by email info@stjameslettings.co.uk, or please feel free to come to one of our offices and one of our team will be happy to arrange a current valuation of your property if you are a prospective Landlord, or a viewing if you are a Tenant. We are also happy to offer advice on letting, whether you are a new tenant wondering what is involved, or a prospective Landlord wanting to know more of our services or general lettings advice. All valuations, viewings and advice are given FREE OF CHARGE and with no obligation.
Company Accreditations
As members of the National Approved Letting Scheme (NALS) (Membership Number A3891) we are also members of the Money Protection Scheme under NALS which offers protection and peace of mind for both landlords and tenants. Property Ombudsman (Membership Number D04409)

41 Wivelsfield Road Haywards
Heath West Sussex
RH16 4EN
Tel: (01444) 441313
152 High Street,
Lewes, East Sussex,
BN7 1XU
          Company No. 01273 980427
Request a call back
Simply enter your details below and we'll give you a call back
what our clients say
testimonials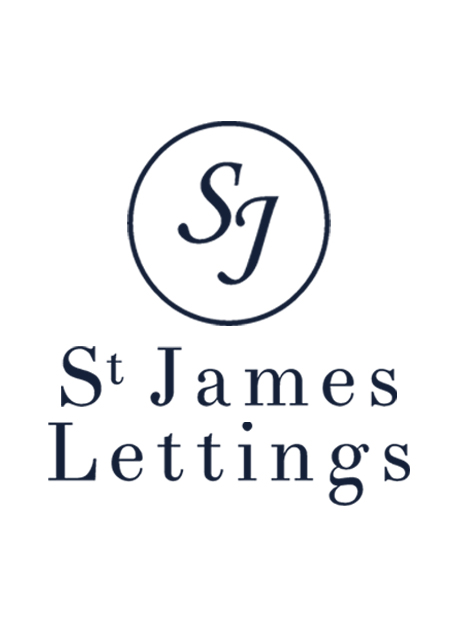 Michael Oluwole
M Oluwole
St James lettings and there team are exceptionally proactive and highly professional. Excellent Service!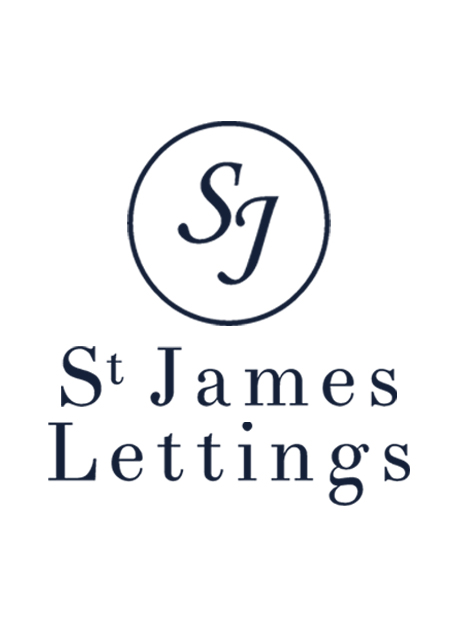 M Burwood
M Burwood
St James Lettings have been our letting agents for over 12 years and we haven't looked back. Not only are they extremely professional they are approachable and honest. Thank you for all your hard work over the years it has been a pleasure and look forward to working with you again in the future.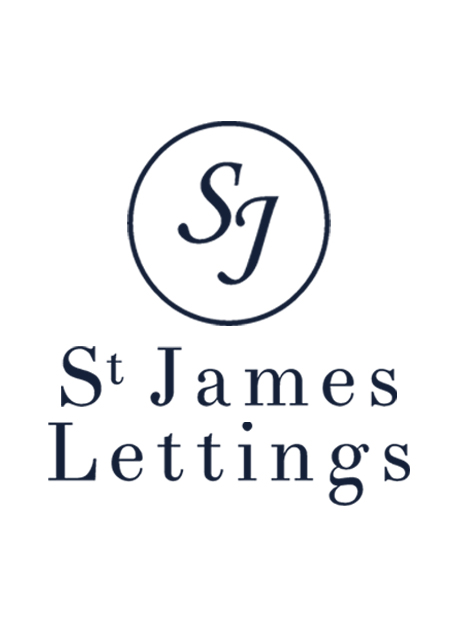 L Baker
L Baker
St James lettings has been our agent for 10 years plus. Great at the job, knows the market, sensible pricing structure and that personal touch that you don't get from the larger agents. If you need a letting agent look no further you have found the agency that you need. Thanks St James for the decade of support.